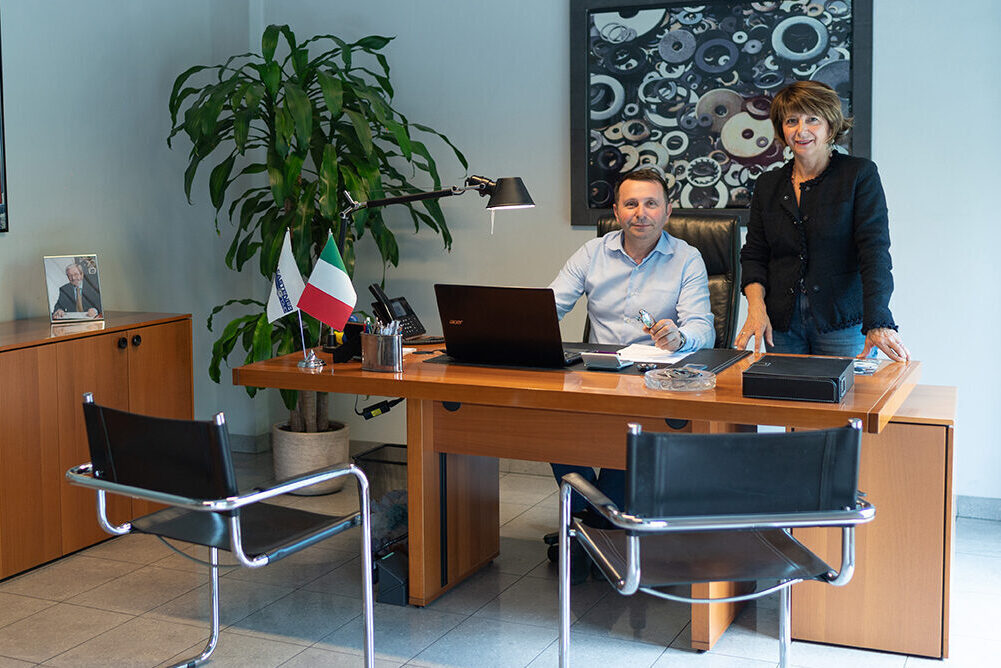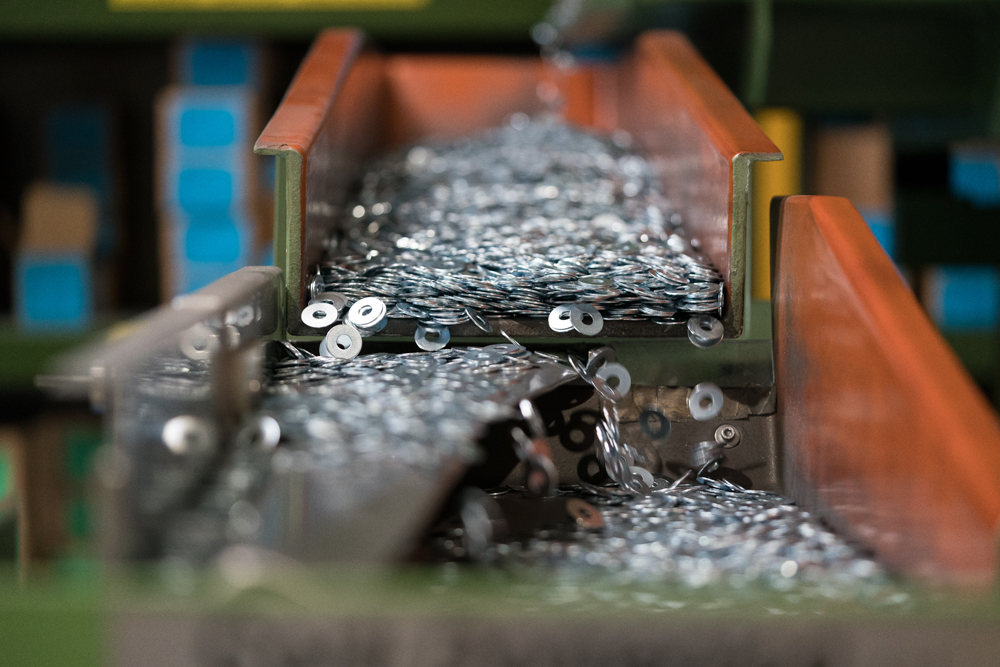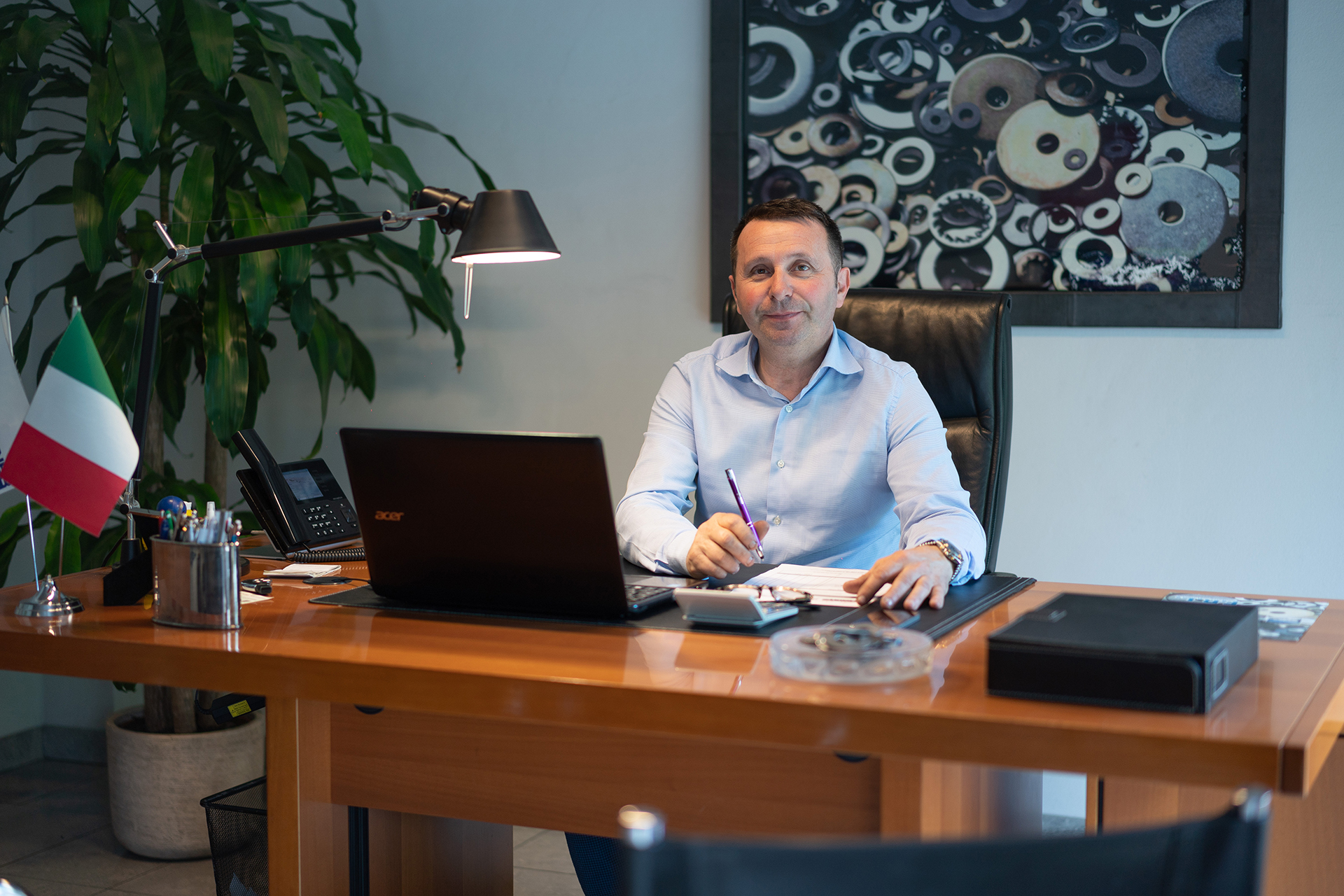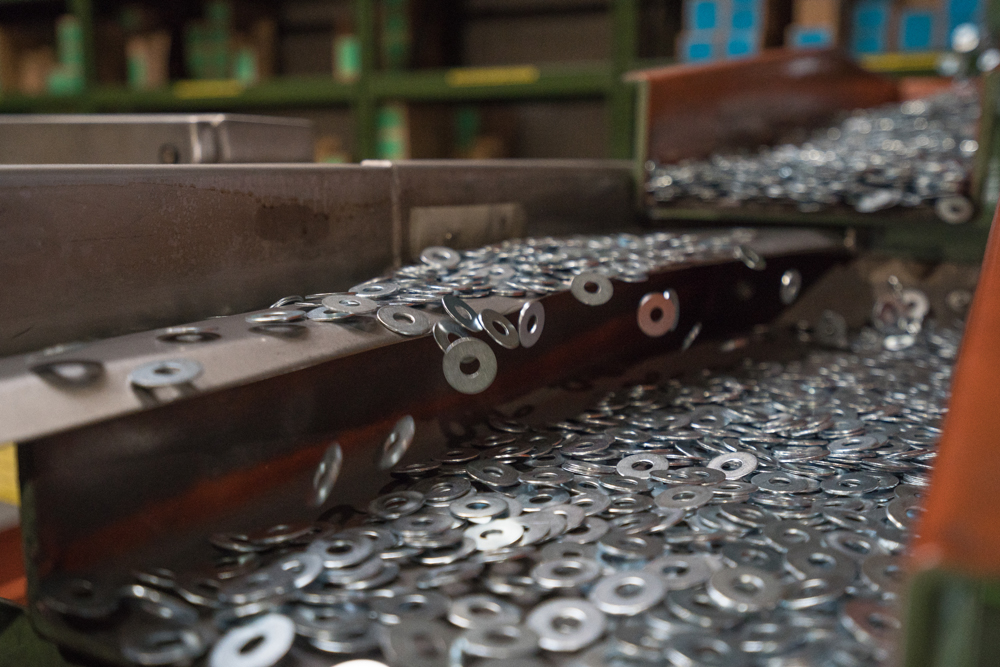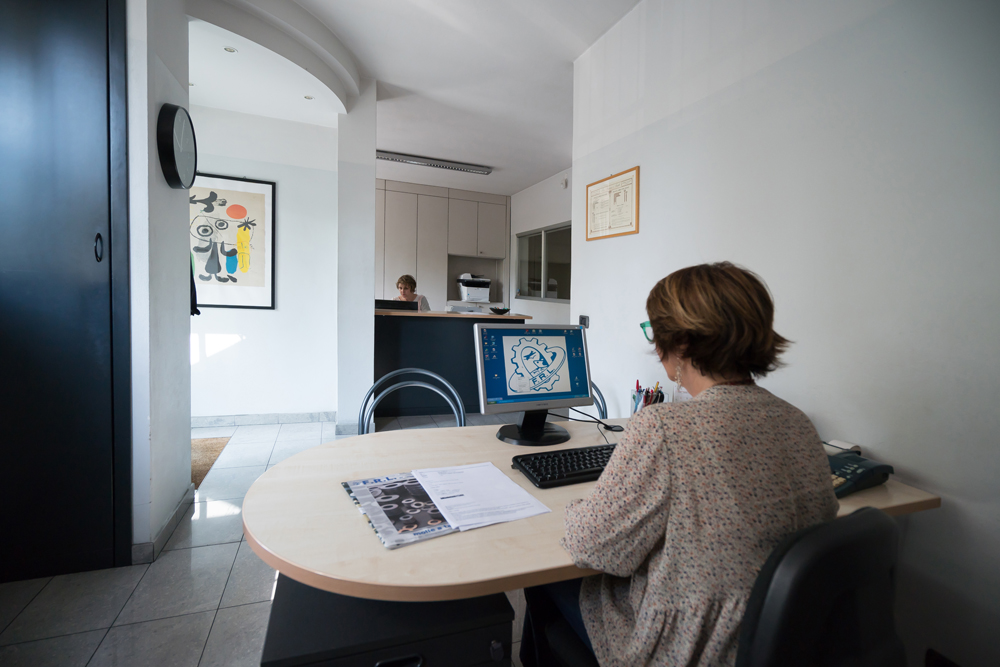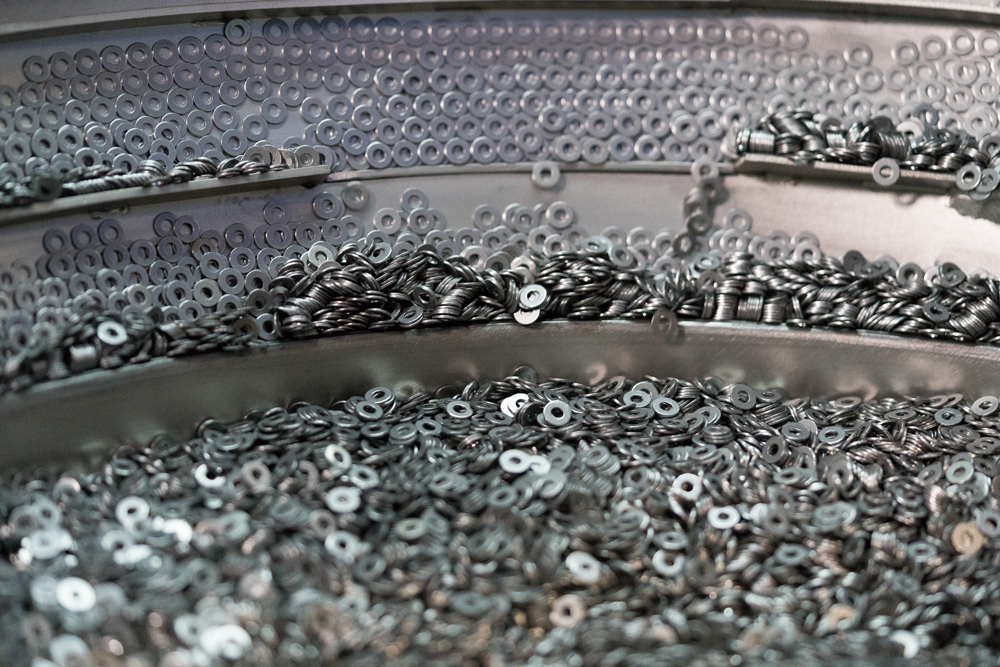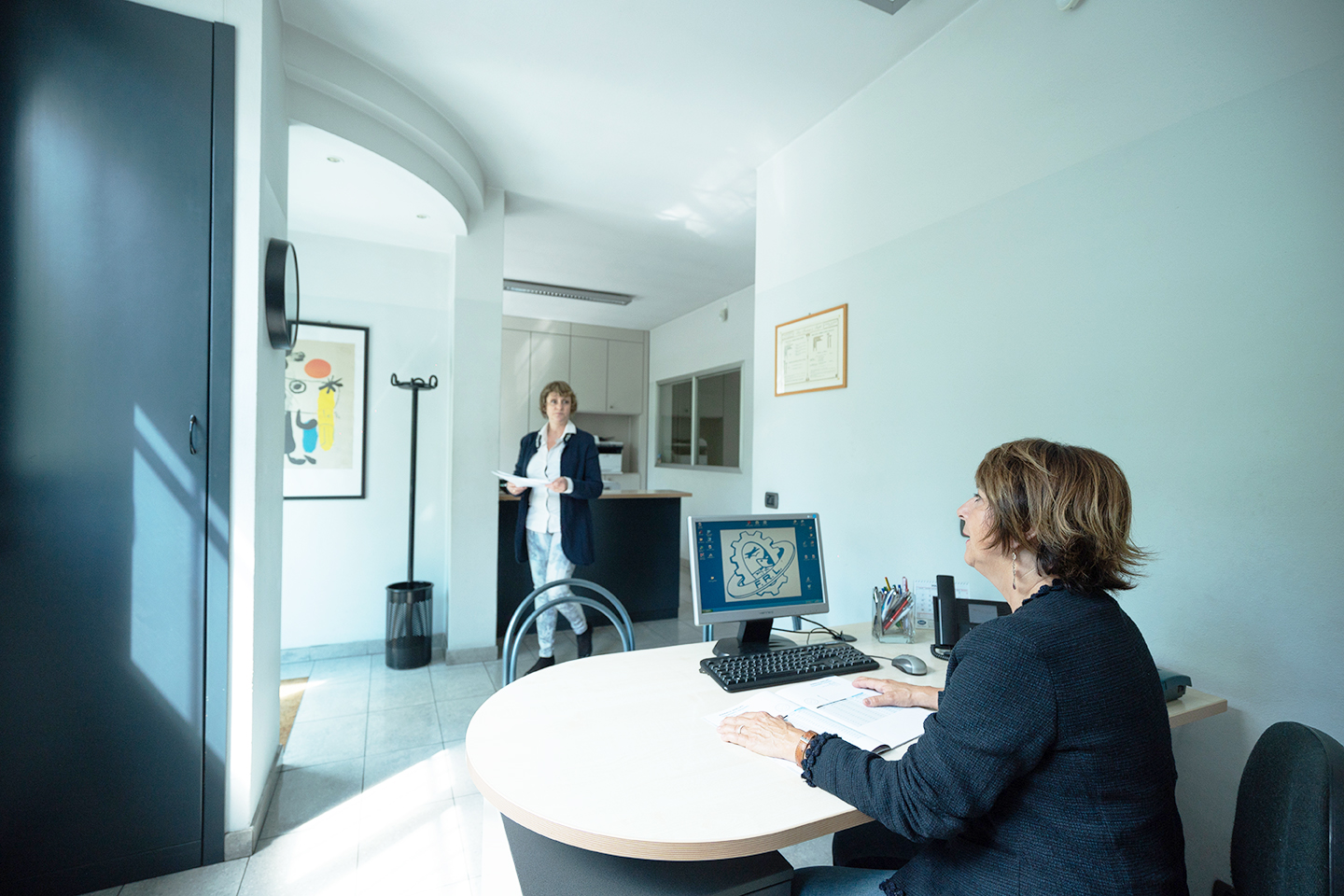 Experience, dynamism, competence and commercial ethics are the springs that drive our organization.
Selecting the Best Materials for High Quality Standards. Discover Our Commitment to Choosing Excellent Materials.
In-House Design and Precision Manufacturing of Molds and Tooling. Trust Our Skilled Staff for Quality Results.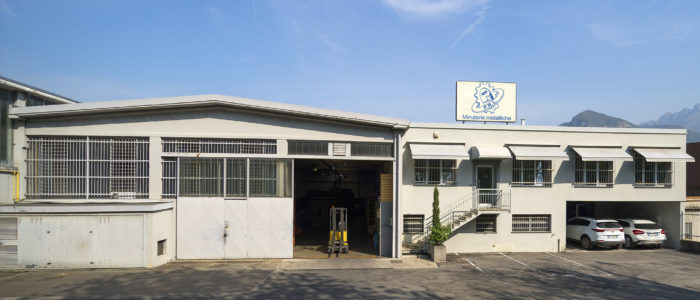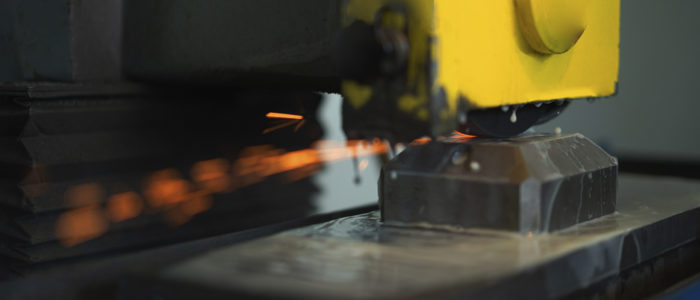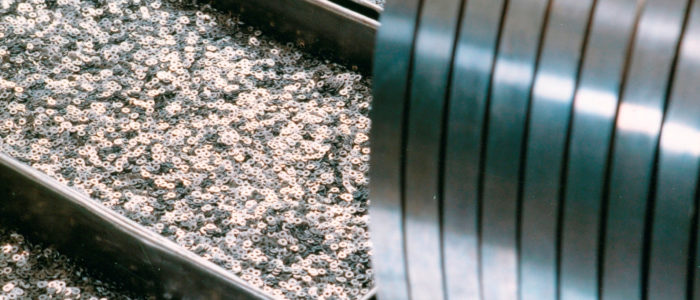 Experience, Dynamism, and Competence: The Driving Forces behind Our Organization.
Our company stands out for the quality of our "Made in Italy" products, flexibility in offering and services, customer consultation, and prompt delivery of medium/small batches. Our strength lies in swiftly setting up equipment for the production of custom-designed parts according to our clients' specifications.
We offer 100% product inspection upon request, utilizing a high-definition camera-equipped selection machine.
Our solutions find applications in various sectors, including:
Screws / bolts
Automotive
Agricultural
Railway
Appliance
Furniture / industrial and not
Special applications
Choose our company for reliability, precision, and specialized support.
The beginning of the New Millennium was for our company the anniversary of the Centenary since its foundation.
In the last decades of 1800 Riva Giuseppe, in the old nucleus of Castello di Lecco, exploiting the water energy of the Gerenzone river, started an artisanal activity producing small metal items: candlesticks, grills, etc. then continued by his sons Francesco and his brothers until 1937 with the production of can openers, handles, washers and bail-outs. During the 1st Fair held in the city of Lecco called "QUINQUENNALE" in 1953, our company was proud to exhibit two presses "eccentric to the sprint" set up entirely by its mechanical workshop.
From 1954 to 1961 the company boasted historical clients in Italy such as: Piaggio, Gilera, Badoni, Aldè and Fontana.