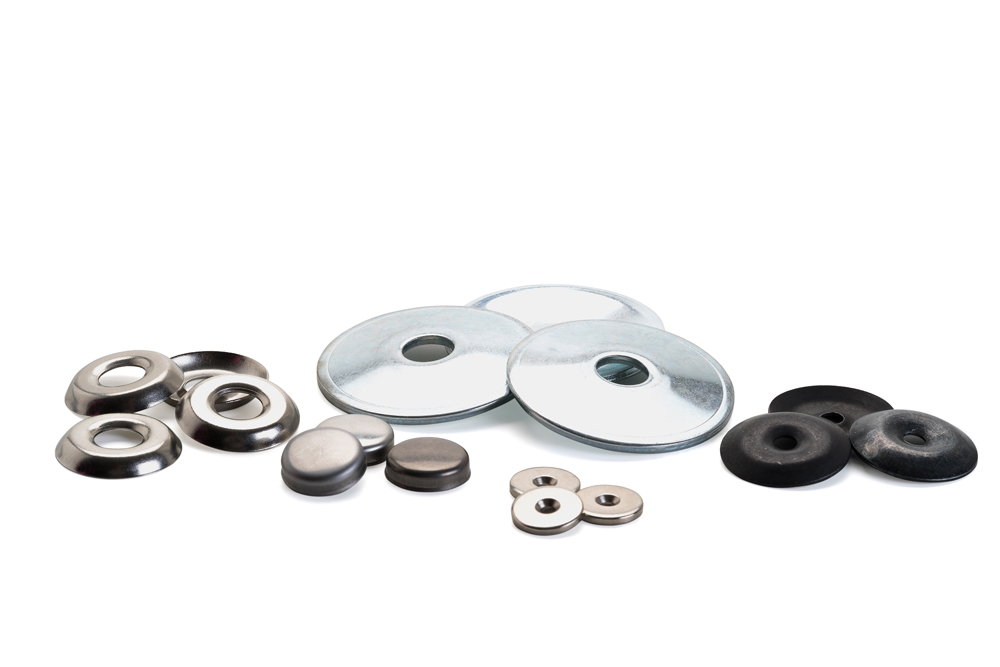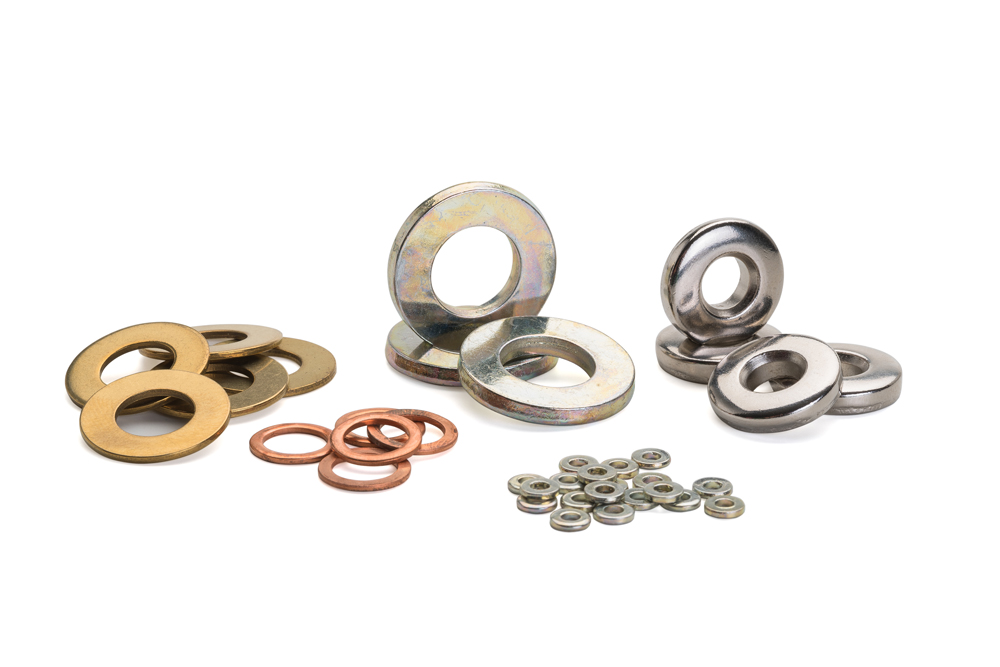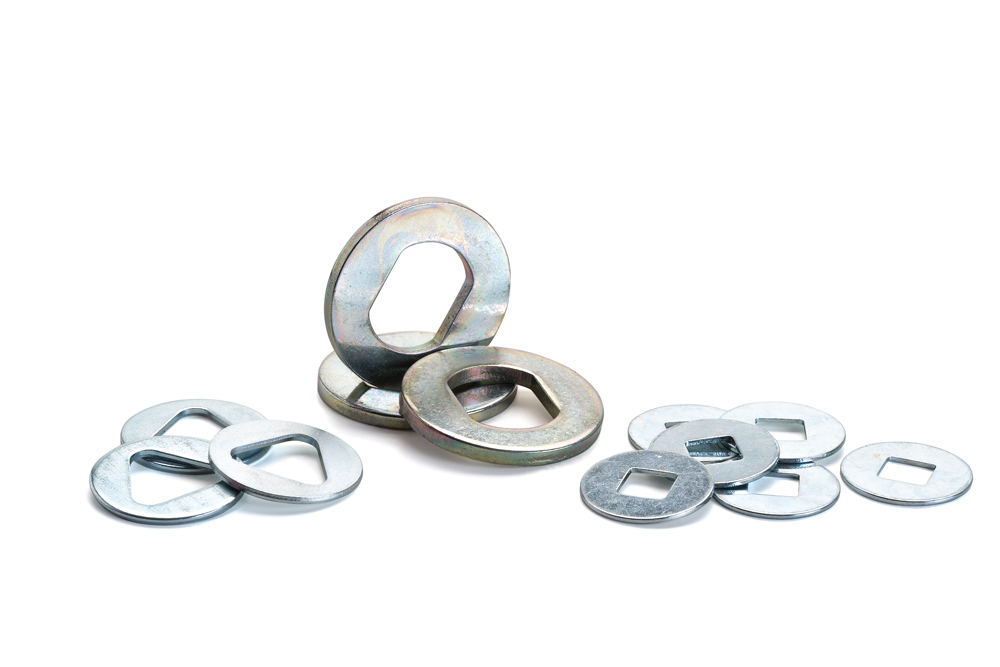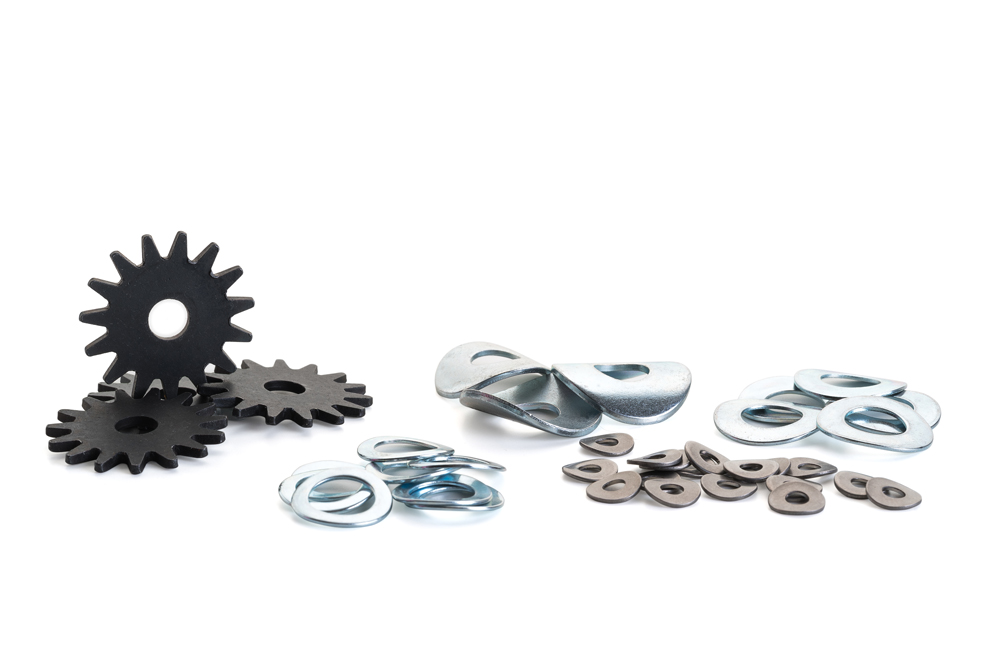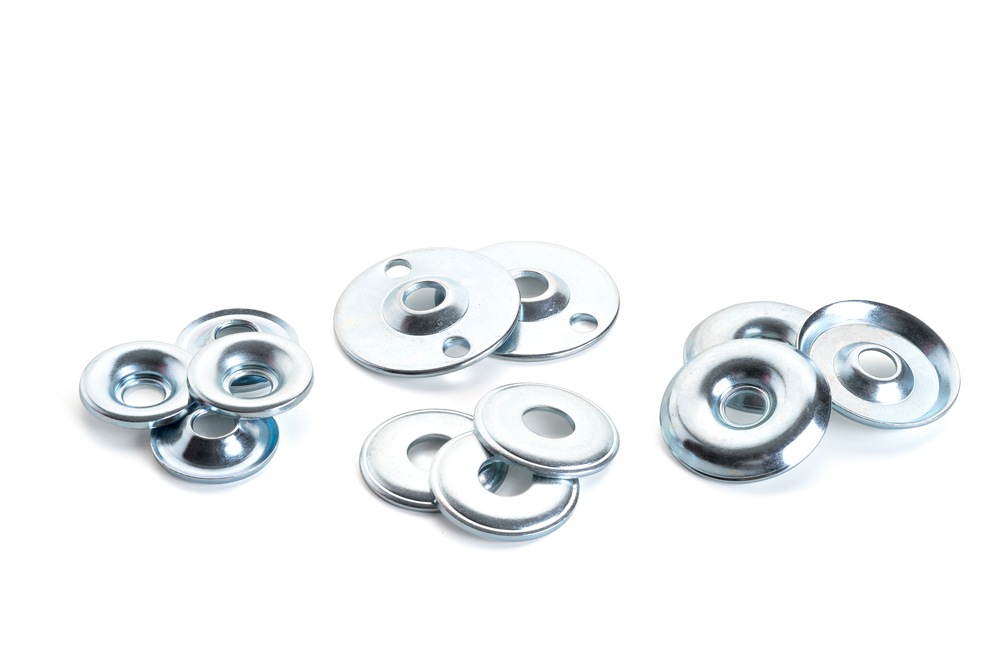 Experience, Dynamism, and Expertise
in the Metal Hardware Manufacturing Industry
F.R.L. srl is a company with over 100 years of experience in the metal fasteners and hardware industry. We are a dynamic organization known for our expertise and ethical business practices.
Our main activities revolve around the production of washers and custom-made special parts. The quality of our products is ensured by selecting the best materials available in the market, aiming to achieve high-quality standards.
To ensure precise control, we utilize a selection machine equipped with a high-definition optical camera. This enables us to carry out 100% inspection of our products, ensuring they meet the highest quality standards.
We take pride in being ISO 9001:2015 certified, further highlighting our commitment to quality and excellence.
If you are seeking high-quality, reliable, and precise metal fasteners, F.R.L. srl is the right choice for you. Contact us today for more information about our products and services.
Mechanical Tooling
A particular note deserves the mechanical tooling where our specialized staff designs and manufactures the molds with competence and sets up the equipment for the realization of a guaranteed product.
Applications
The applications of our product range from the direct use in production cycles of screws and companies in the field of agricultural machinery, automotive and plant engineering, to the commercialization through hardware and tools.
Raw Material
High quality cold rolled strips, certified and made in Italy.
Specialized in the production and supply of high-quality standard washers and metal fasteners.
We offer customized metal fasteners directly from the customer's design, using the cold forming process.